ELIXIR-LU is supported by the Luxembourg Ministry of Higher Education and Research (MESR) and the Luxembourg Centre for Systems Biomedicine (LCSB) through direct and in-kind contributions.
Their joint support provides the computational and personnel infrastructure necessary for offering sustainable services to the national and international research community.
---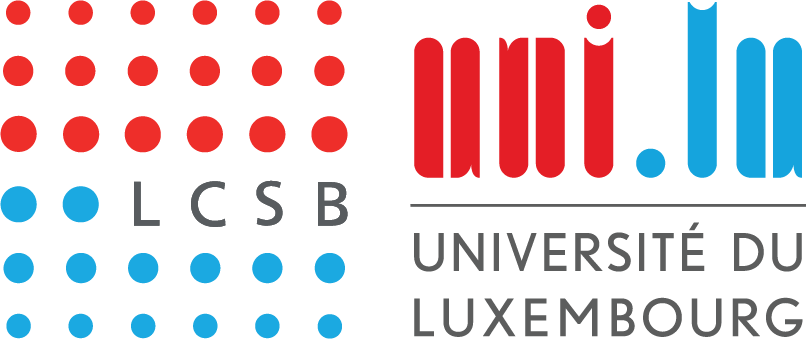 ---
The Scientific Advisory Board
The Scientific Advisory Board is composed of seven members: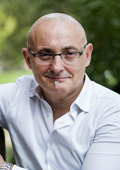 Dr. Antonio Andreu
---
Scientific Director of EATRIS
(the European Infrastructure for Translational Medicine).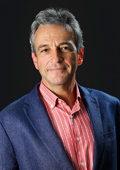 Prof. Ron Appel
---
ELIXIR-CH Head of Node
Executive Director of the SIB (Swiss Institute of Bioinformatics)
Professor at the University of Geneva.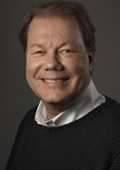 Prof. Søren Brunak
---
ELIXIR-DK Head of Node
Research Director at the Novo Nordisk Foundation Center for Protein Research.
Professor at the University of Copenhagen and the Technical University of Denmark.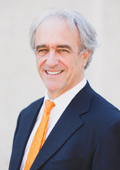 Dr. Jacques Demotes-Maynard
---
Director of ECRIN
(the European Clinical Research Infrastructure Network).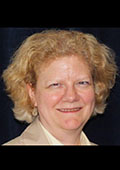 Dr. Susan E. Wallace
---
ELSI expert.
Lecturer of Population and Public Health Sciences, University of Leicester.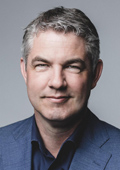 Erik Steinfelder
---
Industry advisor.
Biobanking Market Development Director, Thermo Fisher Scientific.
Michaela Th. Mayrhofer
---
Interim Co-director General of BBMIR-ERIC
(the Biobanking and Biomolecular resources Research Infrastructure – European Research Infrastructure Consortium).
Additionally, a National Stakeholder Committee has been formed. It is composed of representatives from the Ministry of Higher Education and Research, and all government and research institutions with interests in the biomedical "ecosystem" in Luxembourg. Input from this committee helps ELIXIR-LU align with the interests of our national data provider and user communities.