Electronic data capture with REDCap (2024-03-11)
11- 13 March 2024
three half-days, Belval Campus, Luxembourg
Registration currently closed.
Introduction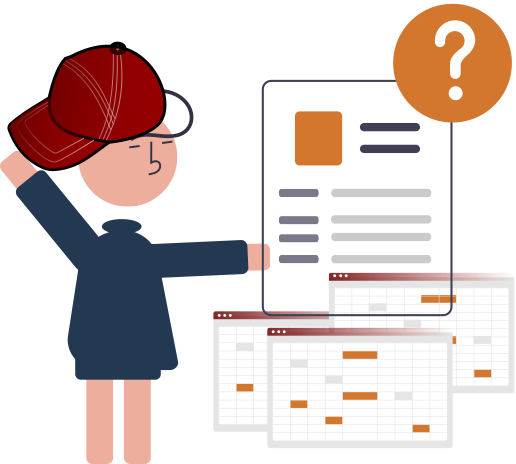 Data capture is an essential part of science and quality data obviously provides the foundation for any high impact experimental research. Spreadsheets applications provide great flexibility but often enough that flexibility leads to poor designs.
Electronic Data Capture (EDC) tools come in handy when data needs to be in a structured format from the start, e.g. with surveys, case record forms or experimental meta-data. REDCap is a popular EDC solution that sees wide use.
Overview
This three half-days training course provides an overview on structured data capture and gives you an introduction to REDCap. REDCap is a secure web platform that provides fast and flexible creating and handling online surveys and databases. Data storing and sharing in REDCap facilitates collaborations by giving access from anywhere and at any time in a controlled manner ensuring high data quality. This course will provide you with an interactive introduction to get you started with data capture. Ideally, you bring a current form, maybe an Excel spreadsheet that needs improvement and work on it on the last day of the course with the instructors.
While the course is using REDCap as an example, most concepts in the course can be implemented in other software solutions.
The course will be held on-site over three half-days from 11 - 13 March 2024, 10:00-13:00 .
Preliminary schedule
Day 1
Principles of structured data
Introduction to REDCap
Day 2
Best practices in data capture and case record form design
Advanced features of REDCap
Day 3
Final practical
Bring your own data
Requirements
No programming skills are required for this course. It is targeted at scientists that need to collect data, e.g. sample meta-data or clinical records and require a platform and the know how on best practices.
Adress
The course will be held on the Belval Campus, Roudeneck building (BTL).
Registration
Registration will open in January 2024.
Instructors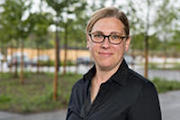 Kirsten Rump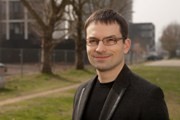 Roland Krause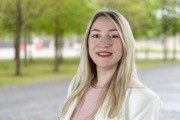 Milena Zizovic
Contact